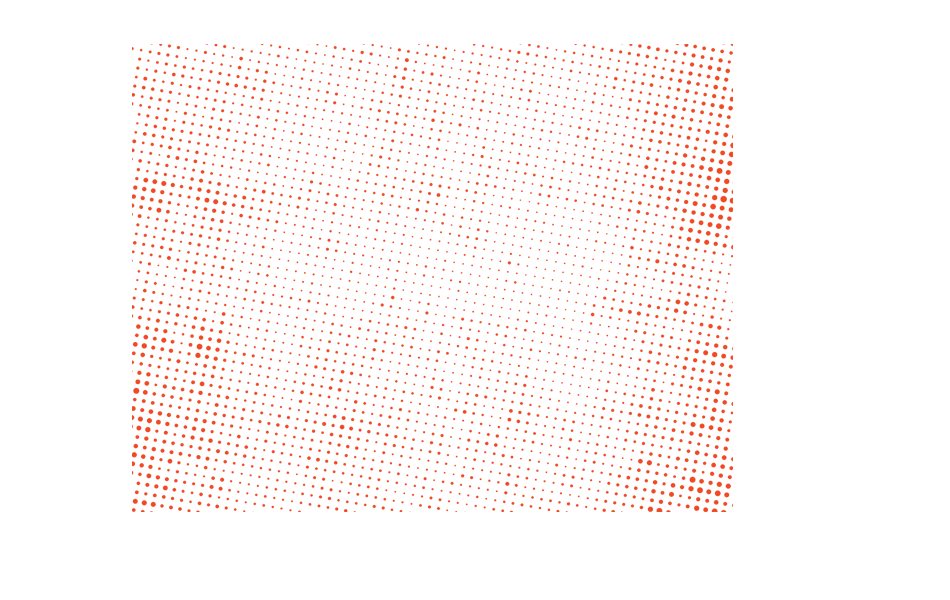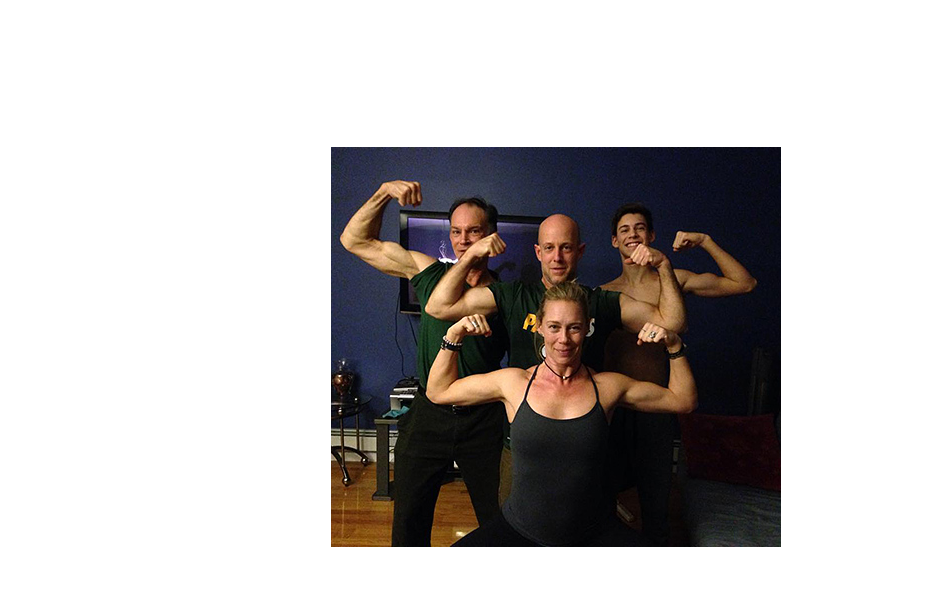 Get in the Best Shape of Your Life
SMALL GROUP TRAINING
Our Small Group Training focuses on total fitness! We address Muscular Strength and Endurance, Cardiovascular Strength and Endurance, and Flexibility/Active Recovery on different days, providing our clients with a complete program.
With Renegade Fitness' Small Group Training, you will receive ALL the benefits of Personal Training: personalized programming, exclusive access to the support of your coach, sessions booked at the times you require and all with the added bonus of a hugely supportive group of people around you.
With innovative, dynamic and interactive training sessions, you'll receive exactly what you need to take your fitness and nutrition goals to the next level and challenge yourself to be the best version of yourself possible.
Be Accountable and See Results!
This program was developed especially for those that want to receive the benefits from personalized, tailored plans whilst still enjoying the support of like-minded individuals in a friendly environment that includes:
Effective Tailored Programme
You will still get an individual program, designed to challenge you and bring out the best results in a short time.
Accountability and Support
A coach who believes in you and will draw out an attitude and performance you will be proud of. Much more.
Consistent Progress Review
A Frequent comprehensive body and lifestyle diagnostic, showing you that everything we do brings Guaranteed Results.
Fill Out This Short Form to get all the
information you need to take full advantage
of the Small Group Training program