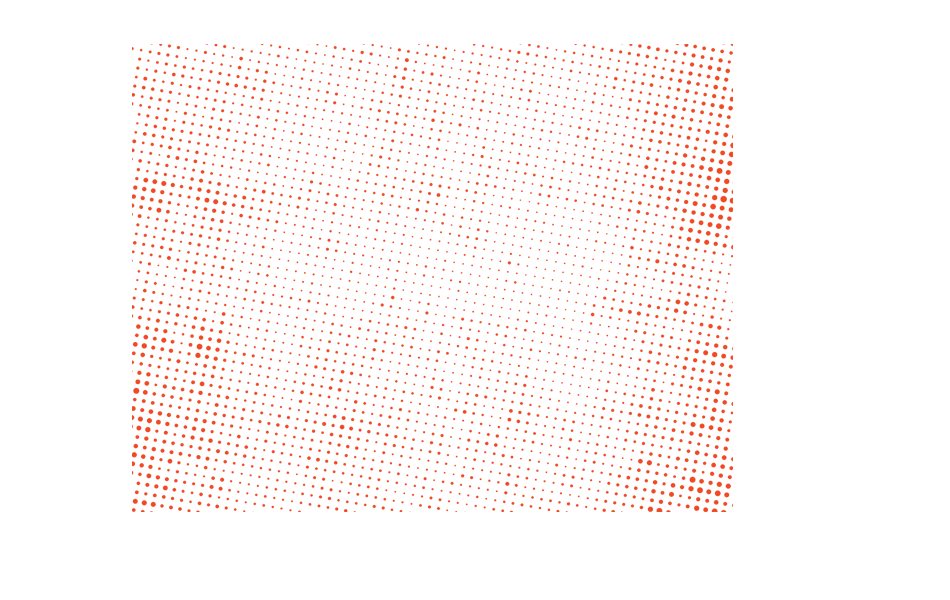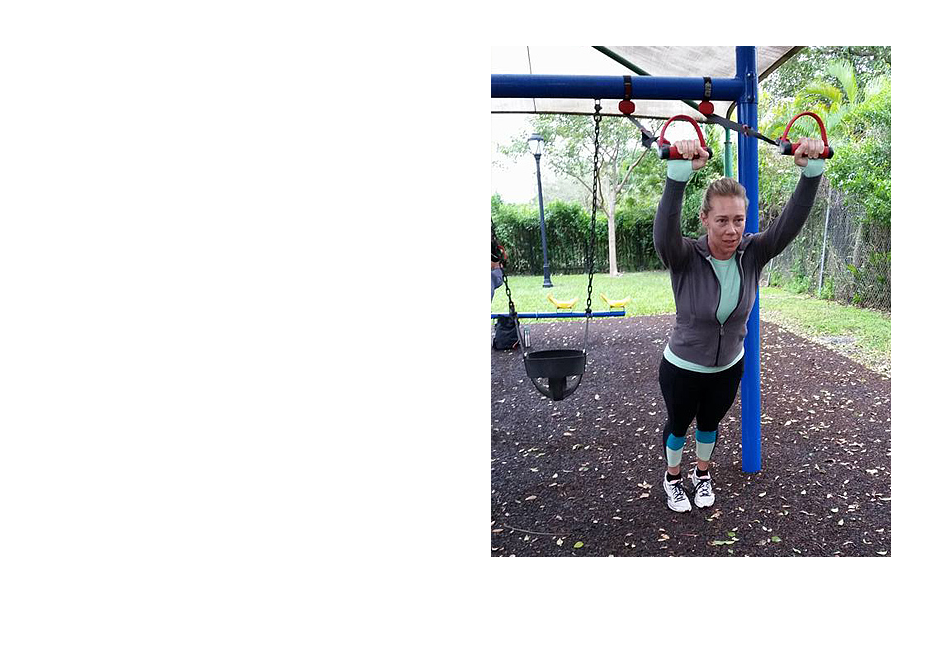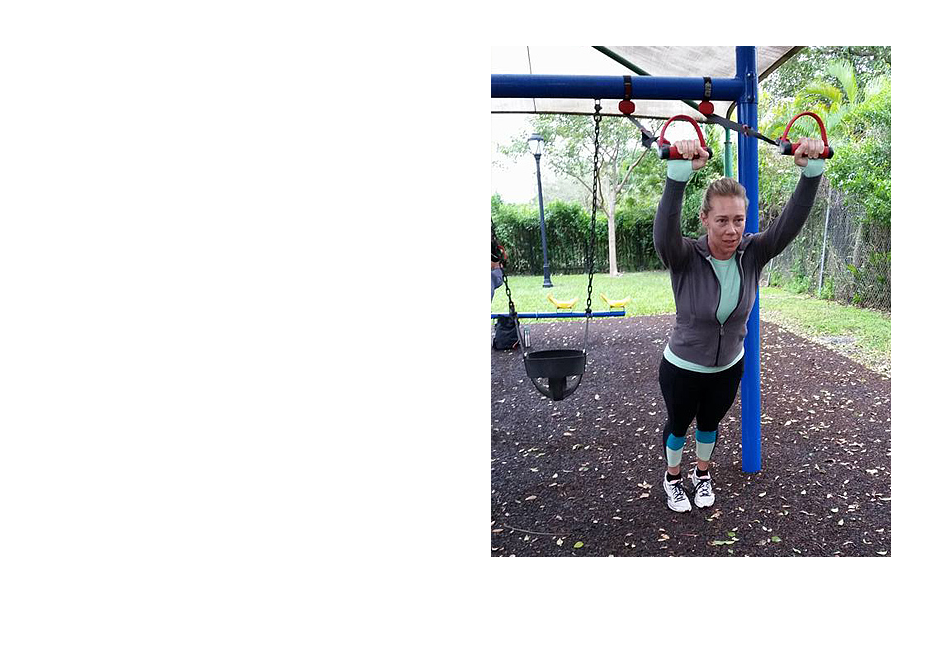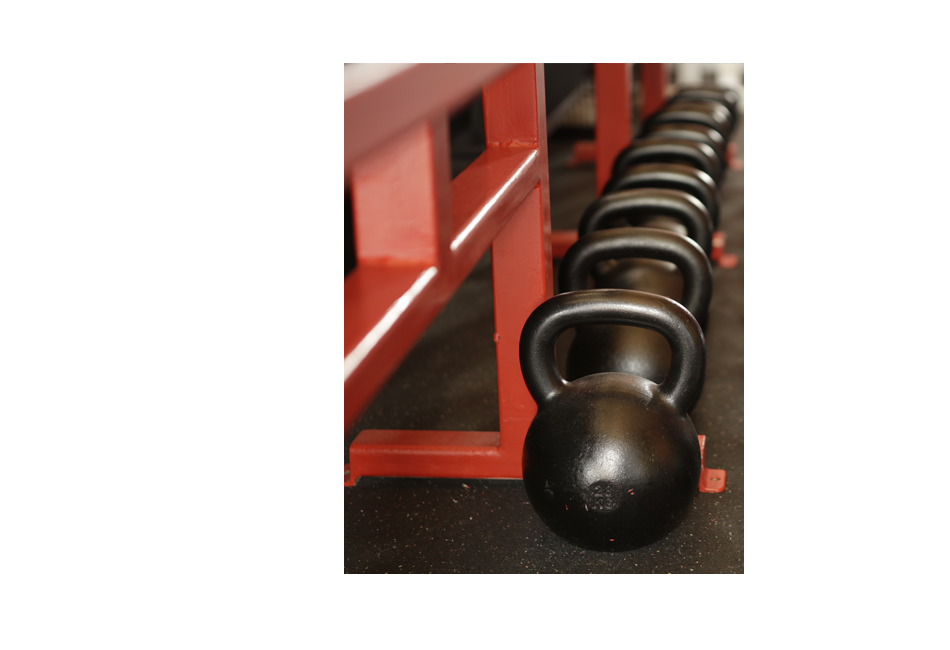 Personal Training. Online Training. Nutrition. Coaching
ABOUT RENEGADE FITNESS MIAMI
Having a Personal Trainer will spike your energy and motivation so much that all your stresses and uncertainties in your workout will fade away. People of all ages, body types and levels of fitness can benefit from Personal Training at Renegade, from the beginner exerciser to the professional athlete.
Getting on the path to the body you want is one phone call away, we will take care of the rest.
Just fill out the short form on the side of this page and we'll give you all the information you need to set up your free consultation and get you on the path to a healthy, fit new you!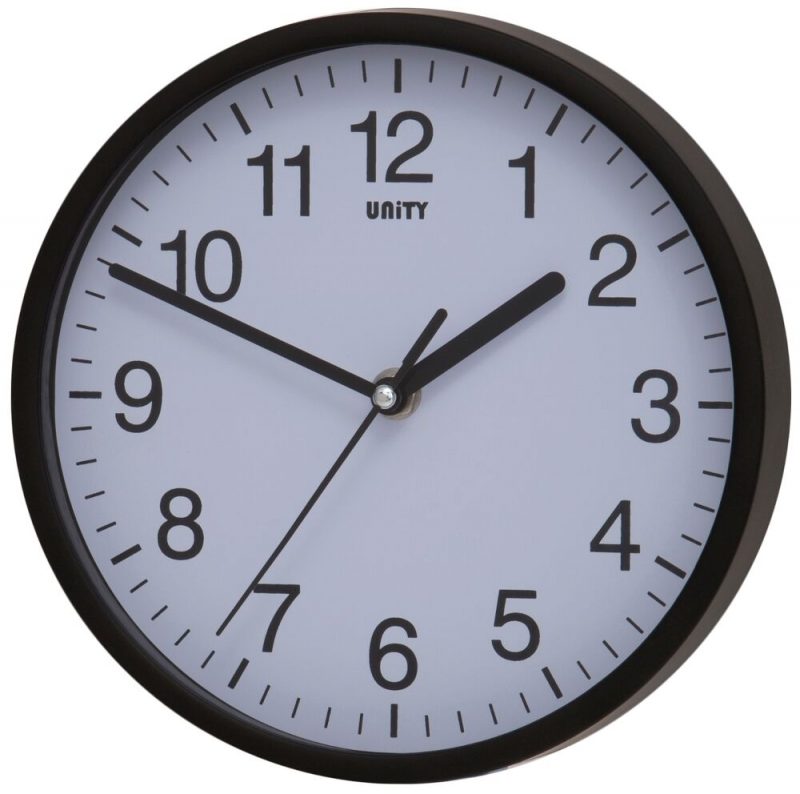 Today is my daughter's 11th birthday. You may be wondering why I'd write a post about this, but it is very important. Not just to me, but to you, too.…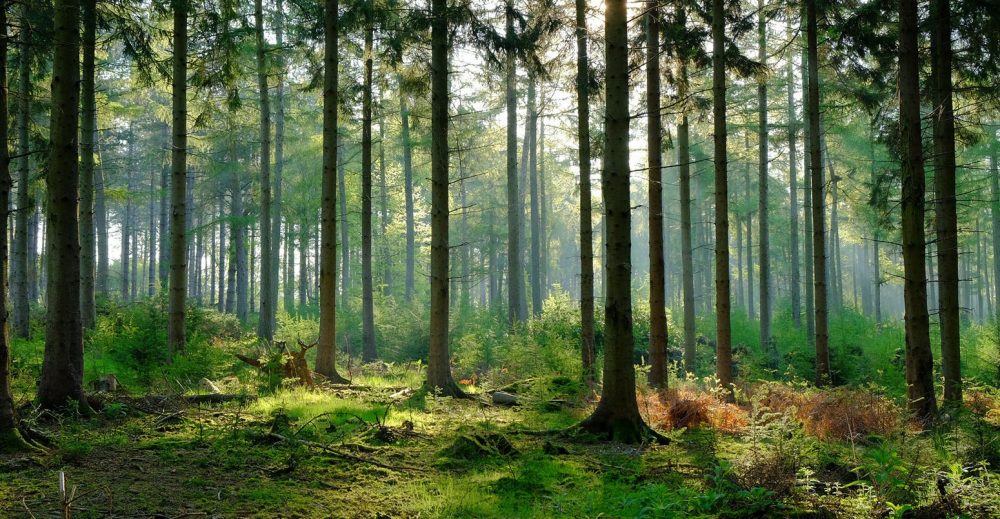 I run into this problem a lot with clients. They're so busy focused on the minutia of their programs, while simultaneously overlooking the biggest players in their success! I call…
Renegade Fitness has exceeded my expectations! Almost right away I had more energy. Shirts that had never quite fit me look great on me now. I absolutely feel more confident and focused. I'm down 15 pounds and have more strength and muscle mass. I have much better eating habits. I can wear my Earth shirt. Thank you Renegade Fitness!